What is the best lens for astrophotography?
One of the most common questions I get asked is "what lens should I get for astrophotography?"
Well it's all about luck, the wider you go and the more you practice the luckier you get.
I recommend prime lenses as they will capture more detail with less coma or chromatic aberration vs zoom lenses, but this is not to say you can't use the lenses you already have.
Note: at all times I am referring to full frame focal lengths.
The lucky lens
If you are new to astrophotography starting out with a 14mm lens it hands down the best focal length to start with, this is what I started with as well as many other astrophotographers. As you can see in the image below the 14mm lens has a very wide field of view (FOV) compared to other focal lengths and this makes is very forgiving when you are learning (the FOV is about 115 degrees). When you are starting out you will probably not know where to aim your camera as this takes time and experience to learn. By shooting wide you increase your luck of capturing the milky way and it also helps you to get better composition in your image. As you spend more time using this lens you will start to understand where the milky way is and how to see it. This is a very popular lens for time-lapse as you are capturing more of the night sky.
Lens options:
Samyang 14mm f2.8
Samyang 14mm XP f2.4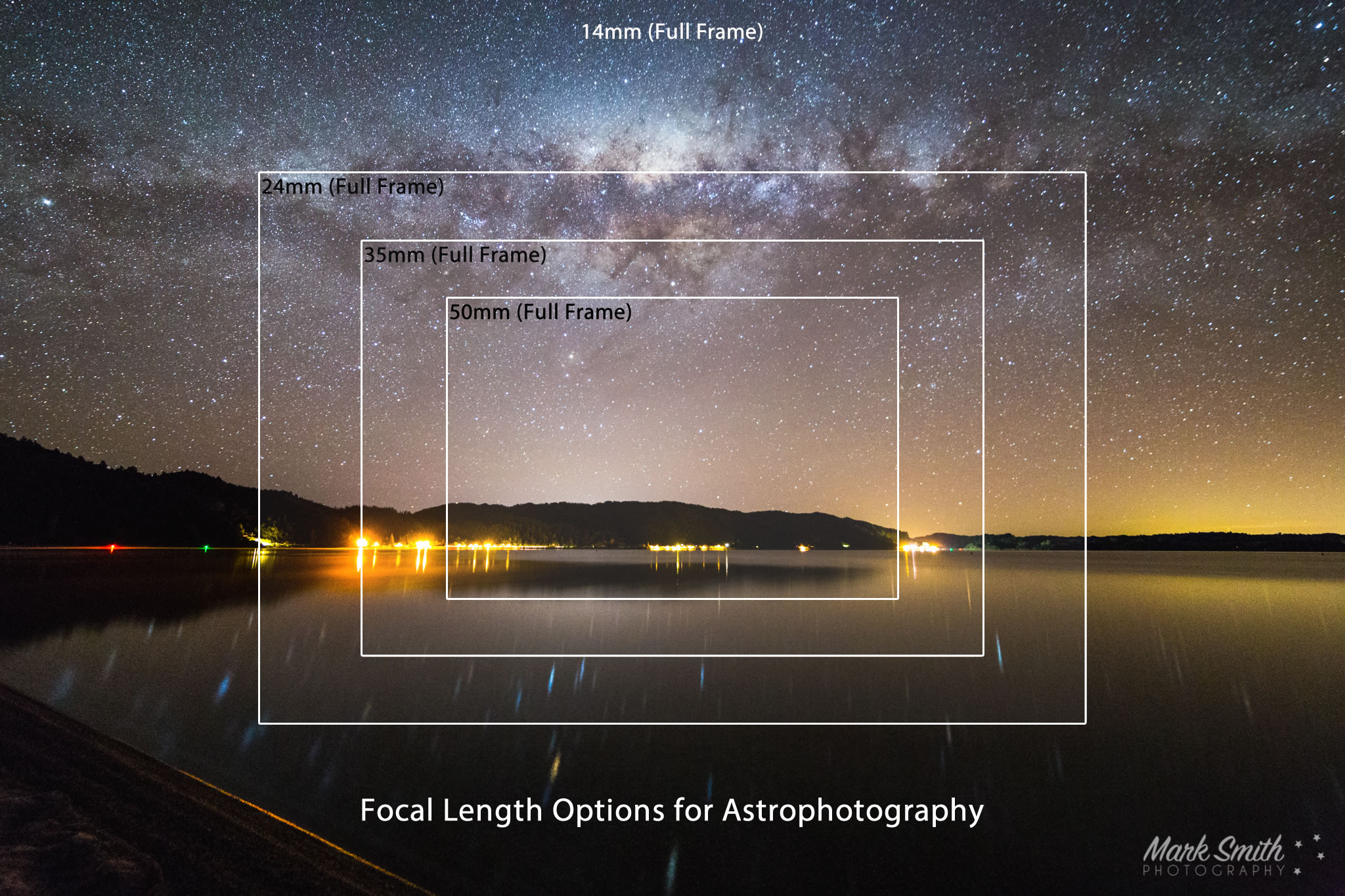 The Next Step
Typically, the next lens choice is a 24mm lens. Once you have mastered the 14mm lens you will probably want to be able to get more creative with your photos. This lens has a narrower 84 degree FOV but once you have more experience you know where to aim your camera in the night sky. This lens choice is for the people who want to capture cleaner images with more detail. A 24mm lens is also a great choice for creating panoramic images as it has less distortion than a 14mm lens.
Lens options:
Samyang 24mm f1.4
Sigma Art 24mm f1.4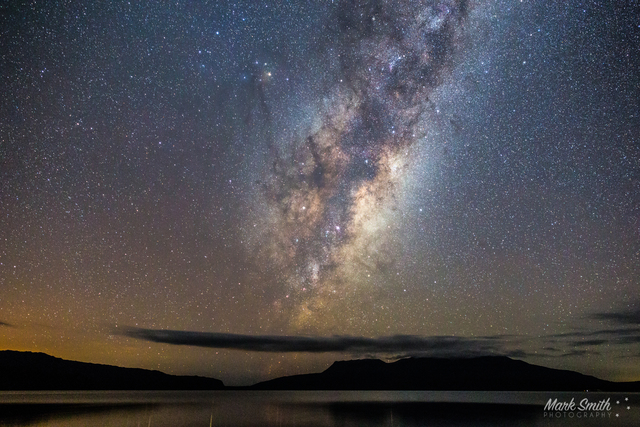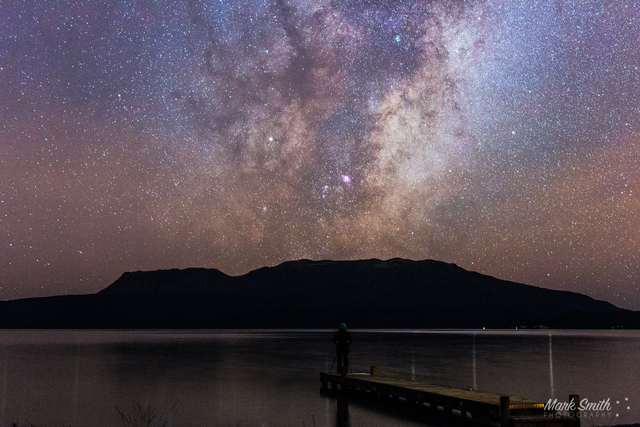 Leave it for the pros
The final choice is either a 35mm or 50mm lens. To get the best out of these lenses you need to know what you are doing. They are very popular for capturing high resolution panoramic images that have amazing detail and low noise. You can also use them for single shots but you will need to know exactly where the milky way is in the sky to capture nice images. It's not just about shooting the milky way you also need to have good composition to create good images.
Lens options:
Tamron SP 35mm f1.3
Canon 35mm f1.4
Sigma Art 35mm f1.4
Samyang 35mm f1.4
Sigma Art 50mm f1.4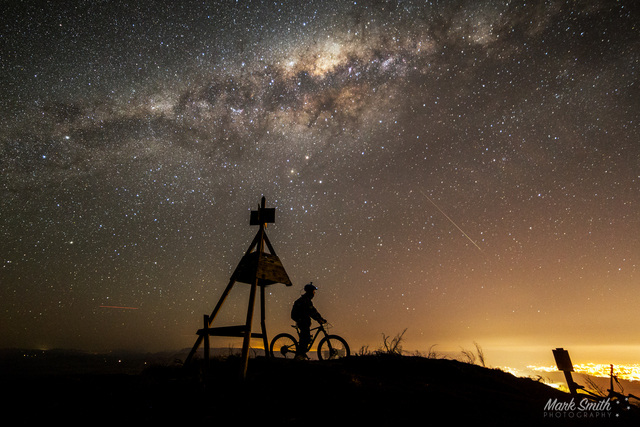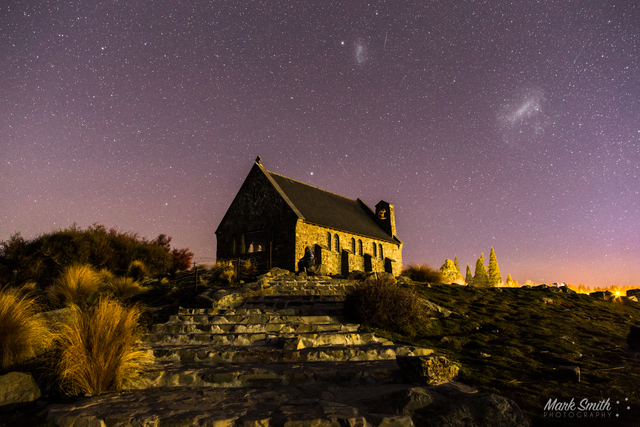 CREATIVE PHOTOGRAPHY
Capturing memories forever