PRINTS
All of my work is available for purchase so if you see any of my images you would like printed please feel free to contact me. Delivery usually takes less than 14 days.
Photos available online are printed on canvas or premium paper.
Printing on glass and framing is available on request.
LICENCING
If you see any photos you would like to purchase for your business please contact me to discuss licencing options.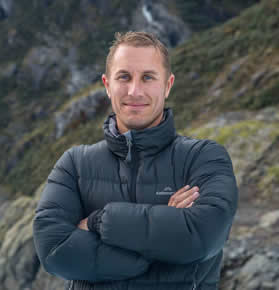 Mark Smith

I am Mark Smith and I am proud to say that I am Rotorua born and breed.
I am self employed and been so for the last 17 years working in the IT industry managing networks and creating websites for customers around New Zealand. In my younger days I was a keen golfer and was lucky enough to represent New Zealand at senior level and later on turning professional.
The skills I have learned from IT and golf have been a great help with learning the art of photography. IT has helped me take advantage of the many different programs available for editing and managing photos while the discipline of golf has taught me to keep striving for improvement.

I believe that I deliver affordable quality photography, timelapse video and aerial imagery for anyone who is seeking something different.
If you are looking for a friendly and helpful photographer please feel free to contact me today.
CREATIVE PHOTOGRAPHY
Capturing memories forever