Prints
All of my work is available for purchase so if you see any of my images you would like printed please feel free to contact me. Delivery usually takes less than 14 days.
Photos can be printed on canvas or photo-paper.
Licencing
If you see any photos you would like to purchase for your business please contact me to discuss licencing options.
Best of 2019 Limited Set of 12
This is a selection of 12 images I have capture in 2019 and printed on A3 paper.

This is limited to only 10 sets.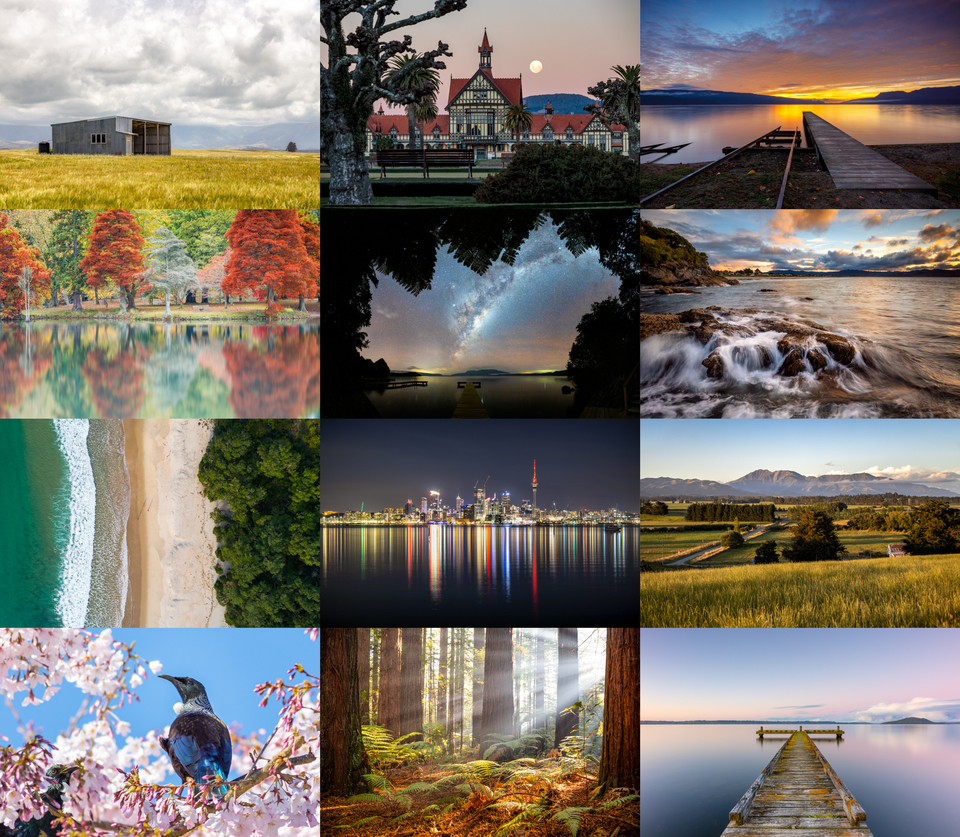 CREATIVE PHOTOGRAPHY
Capturing memories forever